About Us


Creators of museum quality historical reproductions.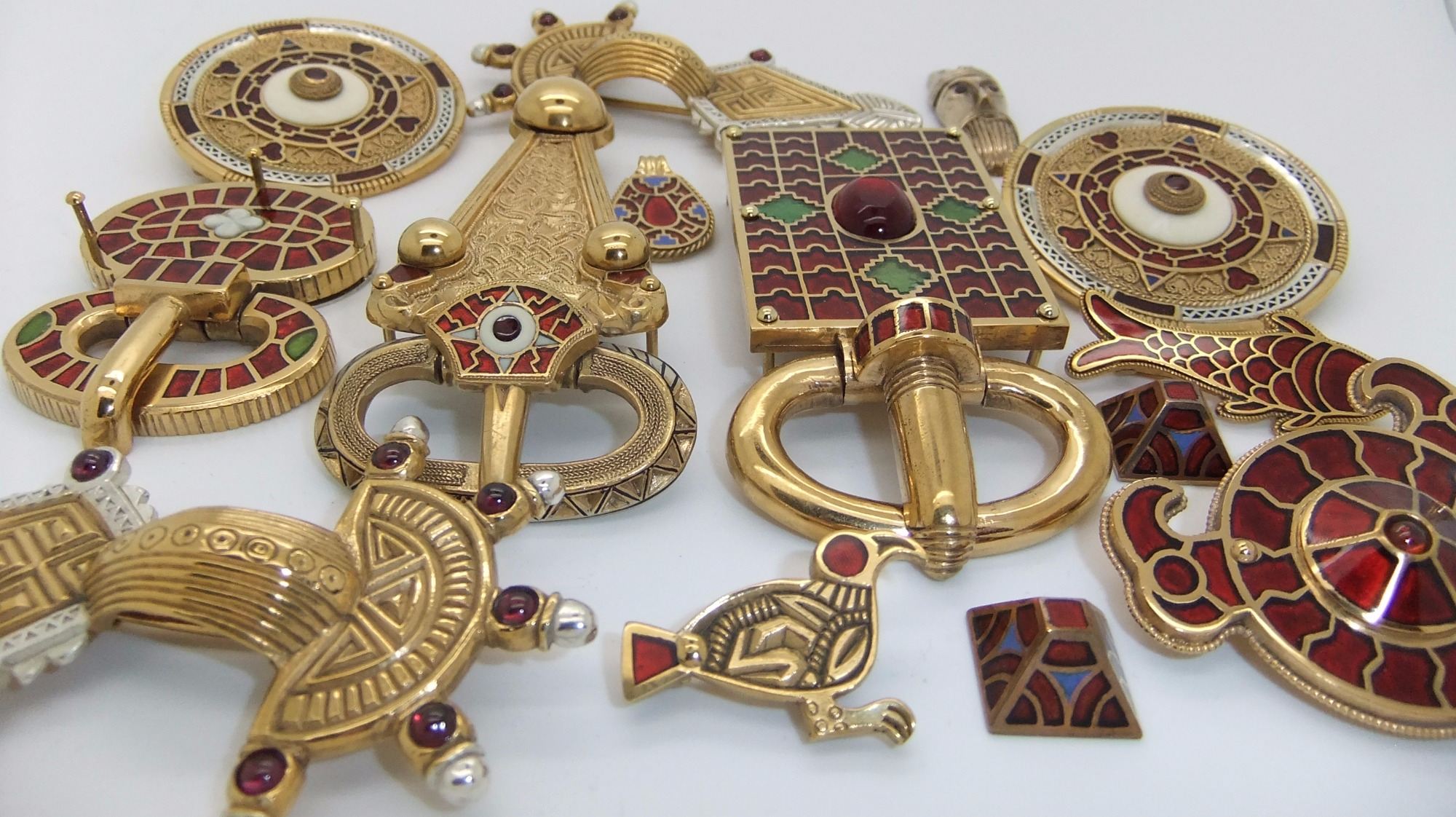 A small selection of our jewellery items .
We are a small company based in the beautiful English countryside, producing both original design items and historically accurate reproductions. We have recently completed projects for Tamworth Castle, the Sutton Hoo Centre, Lichfield Cathedral, The Staffordshire Hoard Community Tour, Birmingham Museum and Art Gallery, Stoke on Trent Potteries Museum and many others. We can design, create, mould and reproduce items in a variety of materials for a wide range of uses. You can see some examples in our Sculpting/Moulding photos on our facebook site. Prior to creating Ganderwick, our partners have designed and sculpted both principal and background helmets and armour that has featured in several film and tv productions.
This is just a small selection of what we do - our current projects can be seen on our Facebook site and we are always happy to quote for special items.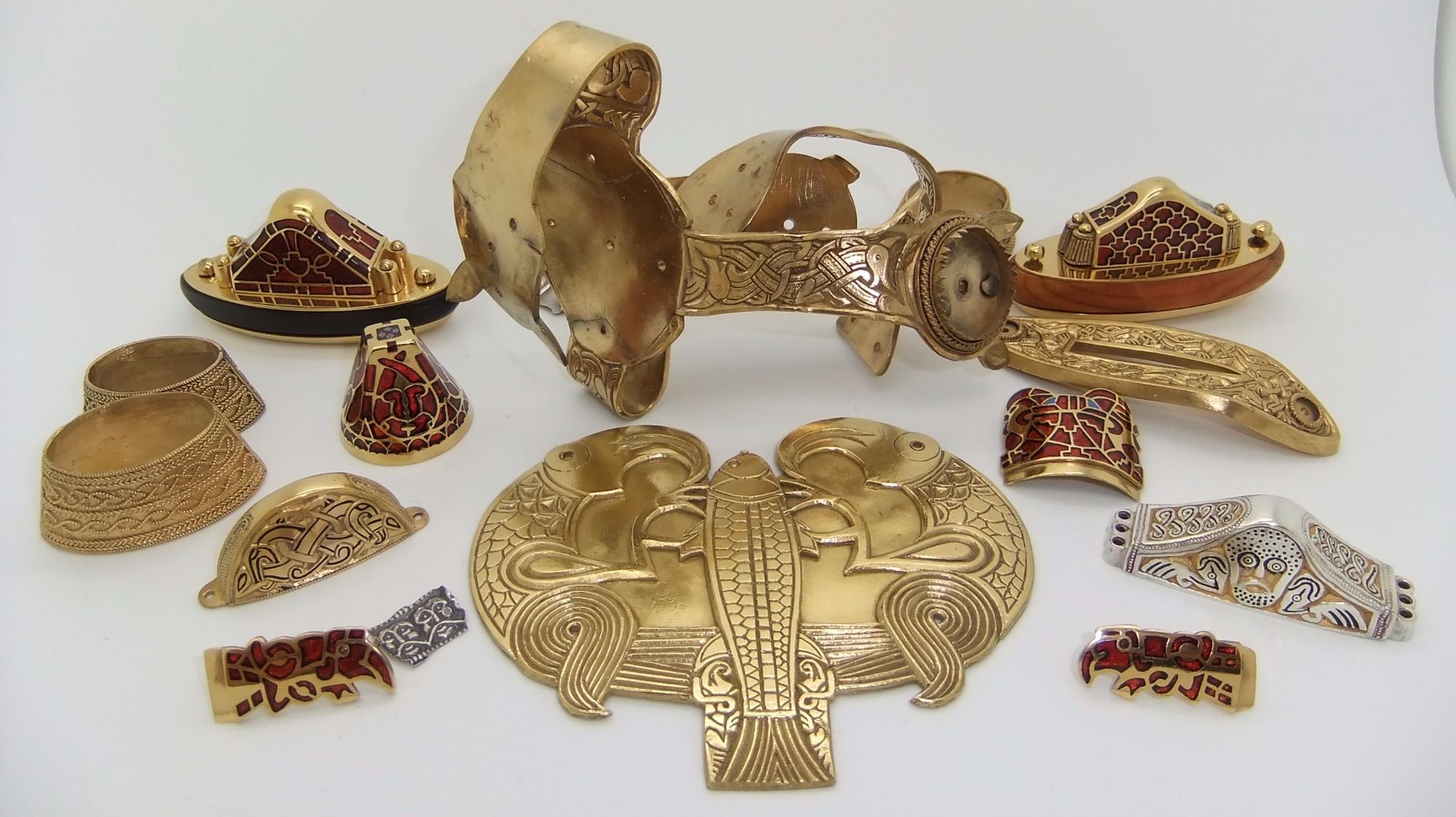 These are some of our Staffordshire Hoard reproduction items, made for various museums and exhibitions.